Our Services
What can the Sign Factory do for you?
Banners
Our banners are made from 13 oz. vinyl material. All edges are hemmed and grommeted. They can range from simple designs to full color pieces.
Coroplast
Corogated plastic signs for indoor or outdoor use. Screen printing available for larger quantities.
Decals
Custom printed and die-cut decals available in any size or quantity.
Magnetics
We offer many sizes of magnetics for vehicle use.
Real Estate Signs
Real estate signs are available in many sizes. Directional signs, sidewalk signs, riders and frames are also available.
Sandblasted signs
We offer sandblasted HDU (foam) and wood signs.
Vehicles
Vinyl graphics and lettering customized to your vehicle, trailer or boat.
The Sign Factory
Quality signage since 2003.
Roanoke's premier full-service sign and display company.
We are a family owned and operated company. Our main goal is customer satisfaction. We want to provide the best quality signs possible at an affordable price and have our customers return over and over again. We are passionate about what we do and believe it shows in our work. We pride ourselves on offering the best products, services and customer relations. If you are looking for a sign, decal or banner, please let us know how we can help you!
Automotive Wrapping

We offer professional installation of the best vinyl wrap in the automotive business. Not Just cars though, we can cover trailers, boats and other personal watercraft, motorcycles, helmets and much much more!

Professional Installation Services

Our fast and professional on site installation crew insures a safe and stress free installation process.

Don't see what you have in mind?

No problem! With our highly skilled staff and partners within the visuals industry we can make your dreams a reality!
OUR TEAM
Want to know who you are working with?
Latest news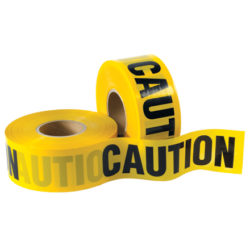 Please bare with us as we update our webpage. Hopefully any issues will be identified quickly.  Regardless of the state of our site, remember that we are committed to providing all the great services you have come to expect with the speed and quality you rely on.
We just completed a series of decals for renovations of exhibits at the Science Museum of Western Virginia.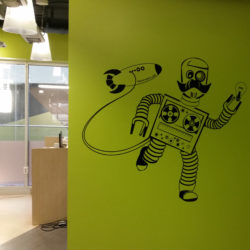 Working with artist Jacob Smith, the Sign Factory made a twelve foot graphic that formed the base of a display entitled "Chasing Electrons".  This piece includes a micro-controller mounted to the panel which controls a series of el wire raceways. We also produced a series of vinyl decals for the new Wonderlab space behind[…]
Previous
Next